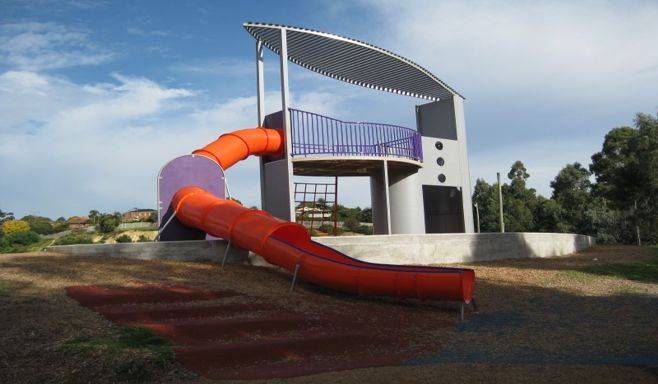 Quambee Reserve
165a Wonga road, Ringwood North, 3134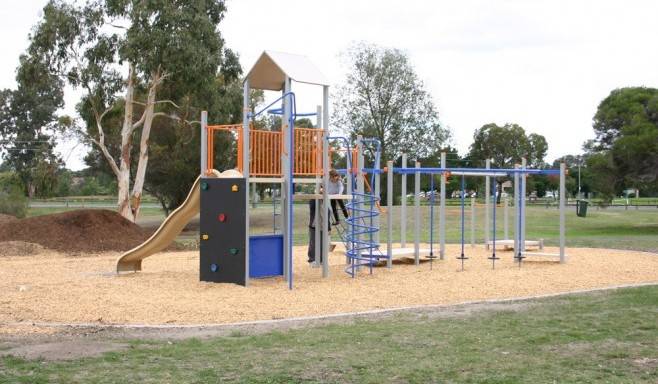 Darebin
Playground constructed using Steel posts & decks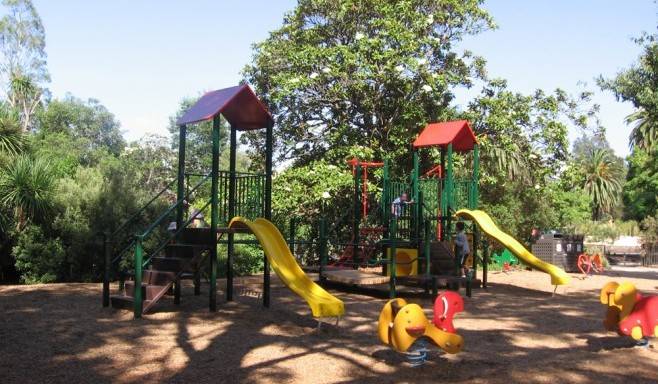 Melbourne Zoo
Playground constructed using Steel posts & decks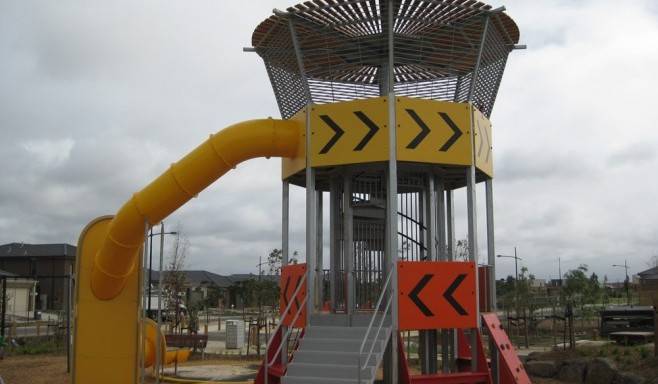 Ashcroft Park
36 Mandrel Drive, Williams Landing Vic 3027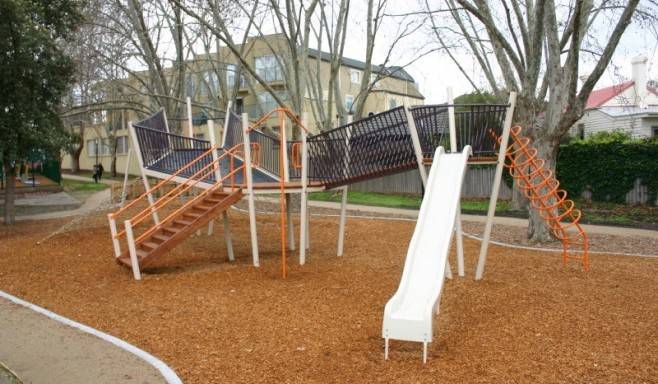 Smart Street Reverse
1 Smart St, Hawthorn 3122, Victoria, Australia - Map: 45 Ref: A9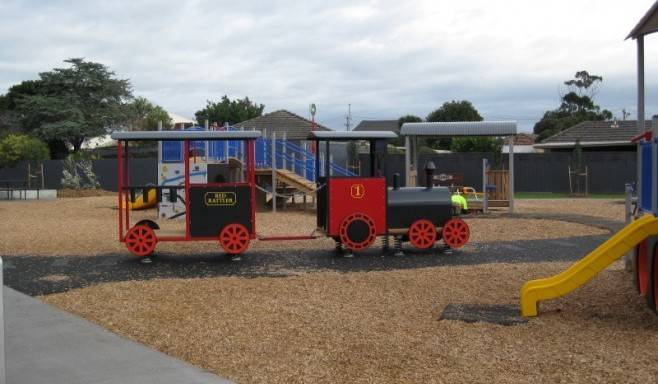 Albany Cresent
52 Albany Crescent, Aspendale 3195, Victoria, Australia - Map: 92 Ref: K5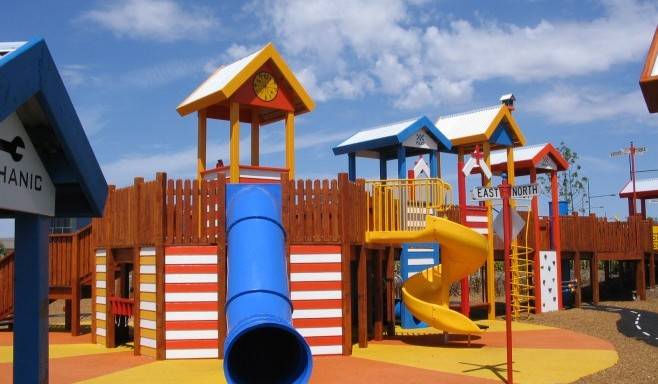 Tenterfield Park
40 Tenterfield Drive, Burnside Heights 3023, Victoria, Australia - Map: 13 Ref: B9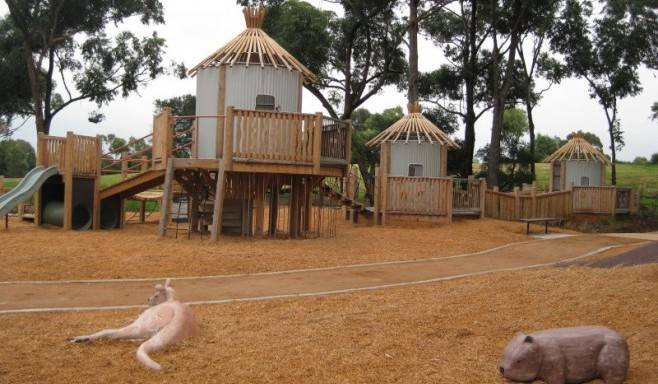 Bald Hill Park
Inverness St, Clarinda 3169, Victoria, Australia - Map: 78 Ref: K4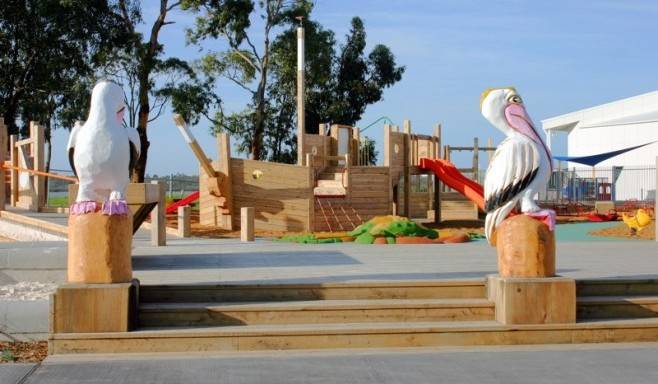 Pelican Park
Marine Pde, Hastings 3915, Victoria, Australia - Map: 154 Ref: K11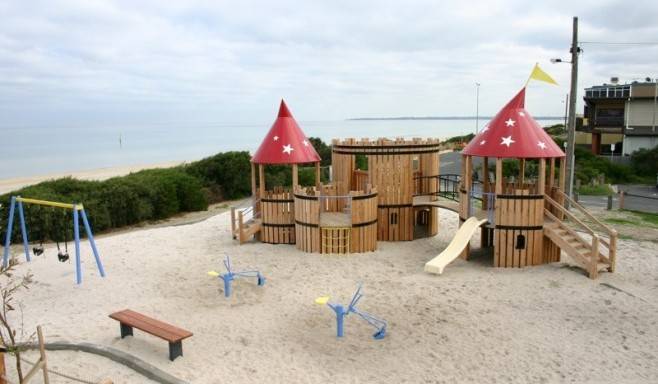 Victory Park
8 Camp Street, Chelsea 3196, Victoria, Australia - Map: 97 Ref: A1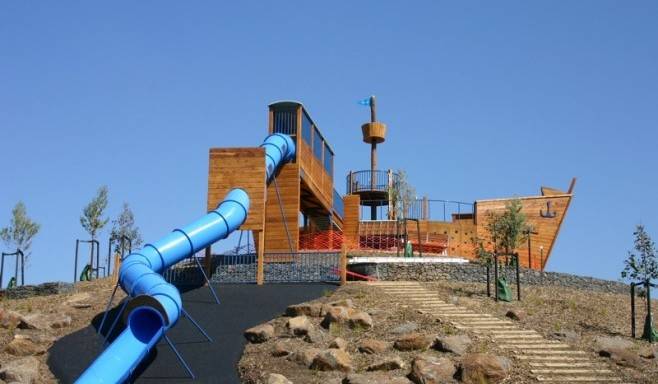 Bayview Park
Alamanda Boulevard, Point Cook 3030, Victoria, Australia - Map: 207 Ref: H9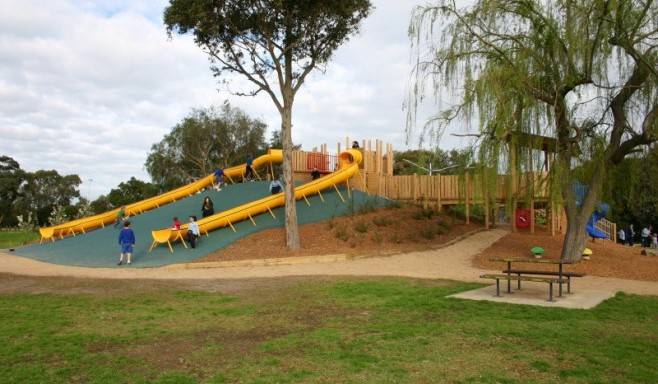 Bicentennial Park - Stage 1
Scotch Prade, Chelsea 3196, Victoria, Australia - Map: 97 Ref: E1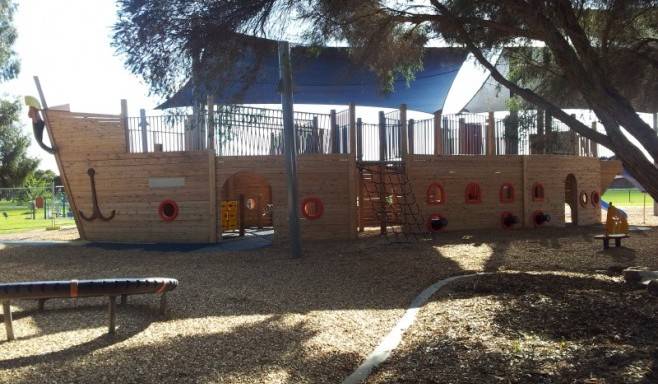 Roy Dore Reserve
Dyson Road, Carrum 3201, Victoria, Australia - Map: 97 Ref: E8
What We Do
We design & build quality playground & Street furniture to suit your ideas, budget & available area.
What We Sell
Playground equipment. Swings & accessories. Rockers. Spinners. Fitness equipment. Outdoor & Recreational Furniture. Shelters
About Us
Why Allplay?
Because of our vast knowledge acquired over 40 years in the industry
Australian owned, using Australian materials & Manufactured to current Australian standards
Heavy duty products available
Spare parts & Service readily available
Our team consists of qualified personal with all relevant construction certificates.
Contact Us